Credit Scoring
Full Potential of Your Data for Fast, Accurate and Transparent Credit Decisions
Automate and enhance your decision-making process through advanced analytics. Credit risk scorecards are statistical models used to assess your customers' risk at each point of the credit cycle. Scorecards produce a ranking of customers by risk levels by leveraging your data. Once integrated with lending strategies, credit scoring helps to perform fast, accurate and transparent decisions. We believe that with our successful track record of similar solutions in a variety of markets all over the world, as well as the deep experience of our team, we are able to add significant value to your business.
get in touch
How can Scoring bring value to your business?
How does it integrate with your existing decision process?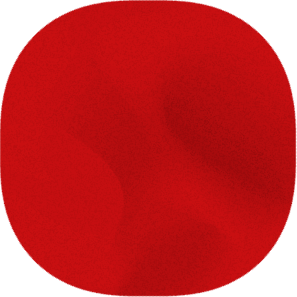 Seasoned Consultants
Our team of consultants will assist you in adjusting your lending process to accommodate new predictive model.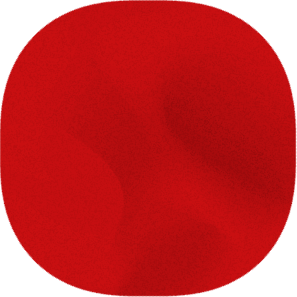 Easy Implementation
If you wish to implement the solution in your current infrastructure, Creditinfo will provide you with clear documentation and guidelines to assist your team during the implementation.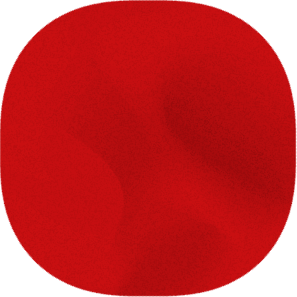 IDM & Advisor
Our decision engines IDM and ADVISOR offer opportunities to effortlessly implement and use in production resulting scoring models.
Get a Tailored Scoring Solution Fitting Your Needs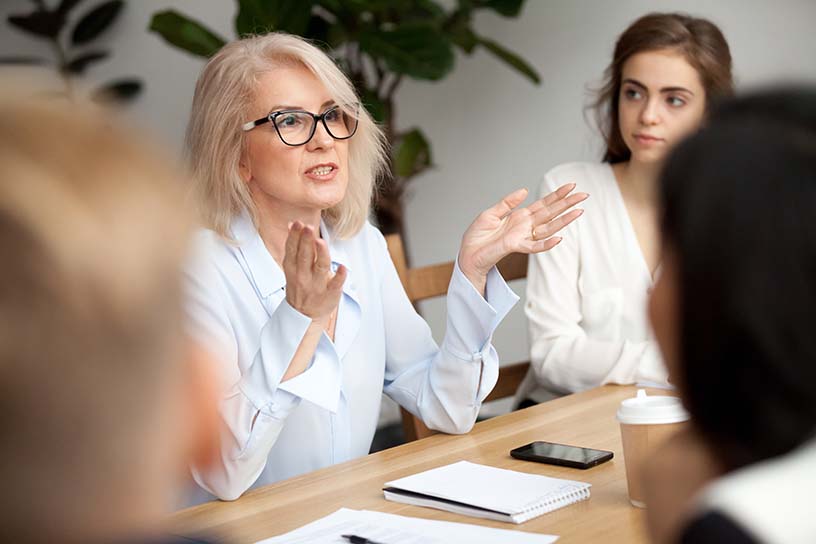 Based on Decades of Experience
Creditinfo, through its extensive international experience, has refined its state-of-the-art scoring development framework. Combined with our vast experience of various credit markets across the world, it represents a reliable foundation for the development of your models.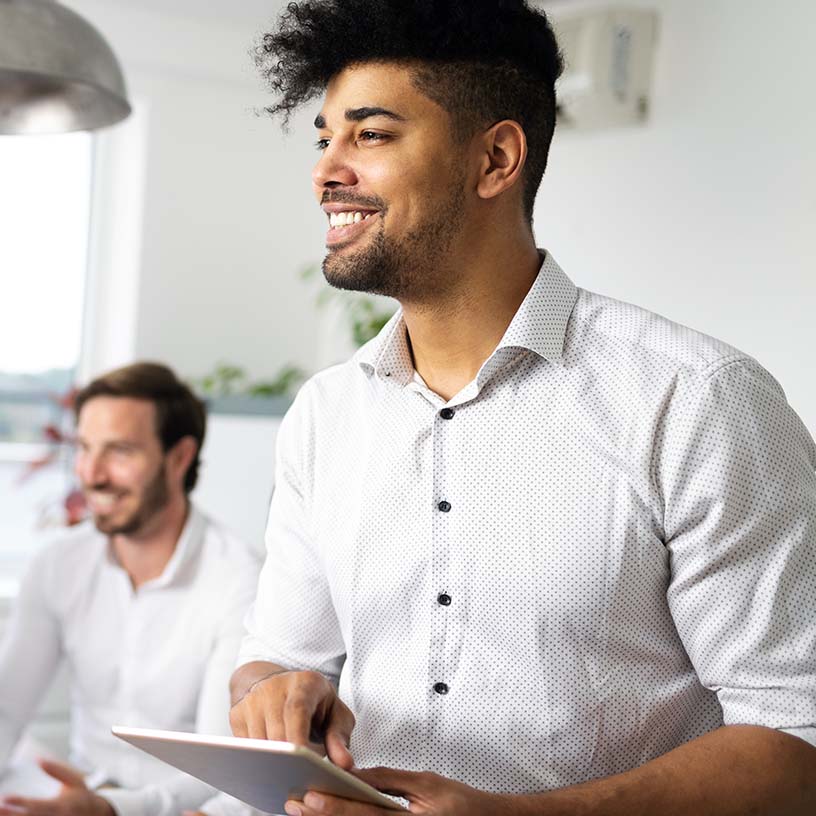 Personalized for Your Business
We recognize each scoring project is unique and thrive to build models and strategies in line with the reality of the business. At each step of the way, our scoring experts will walk you through the insights collected on your data and ensure that the final model is perfectly aligned with your business needs.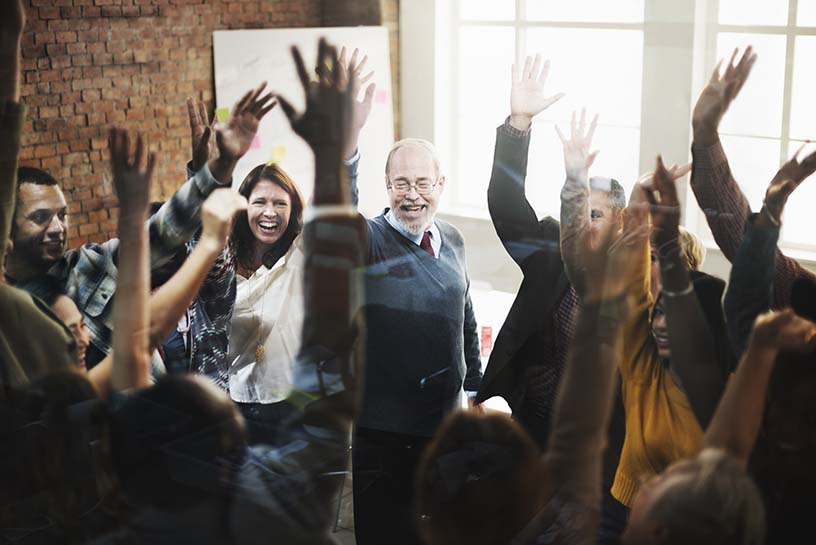 Empowering Your Teams
We thrive to build long lasting relationship with our partners. We offer trainings and workshops on scoring and analytics for your teams, to bring your analytics capabilities to the next level together.
Related Products