Credit Bureau Consultancy & Audit
Enhance Your Credit Bureau Operations
Comprehensive analysis with actionable insights. Creditinfo Credit Bureau System is used in more than 30 countries, and we are constantly updating and improving it. We have a proven track record in successfully establishing and operating credit bureaus. Creditinfo leverages intelligence and best practice from that experience to conduct Credit bureau consultancy and audit projects.
get in touch
Credit Bureau Best Practices Worldwide
Credit bureau consultancy and audit offers a comprehensive analysis of your credit bureau operations with actionable insights. It includes data and business review, analysis of offered products, comparison against successful case studies and other areas. Credit bureau consultancy and audit leads to a development short and long-term roadmaps with clear allocation of priorities.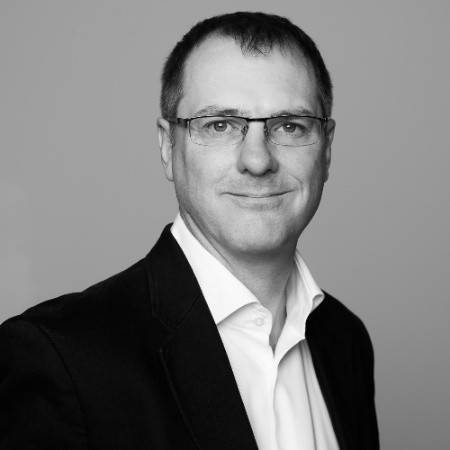 Proven Credit Bureau Solution
CBS Next is an evolution of a proven solution with 30+ installations world-wide in markets with different local conditions and use cases.ontent
Paul Randall, CEO Creditinfo Group
Related Products