Sustainability
Sustainability
Creditinfo operates globally, engaging with diverse cultures and countries. Our presence contributes significantly to the social well-being of the communities we serve. However, we also recognize our exposure to sustainability risks.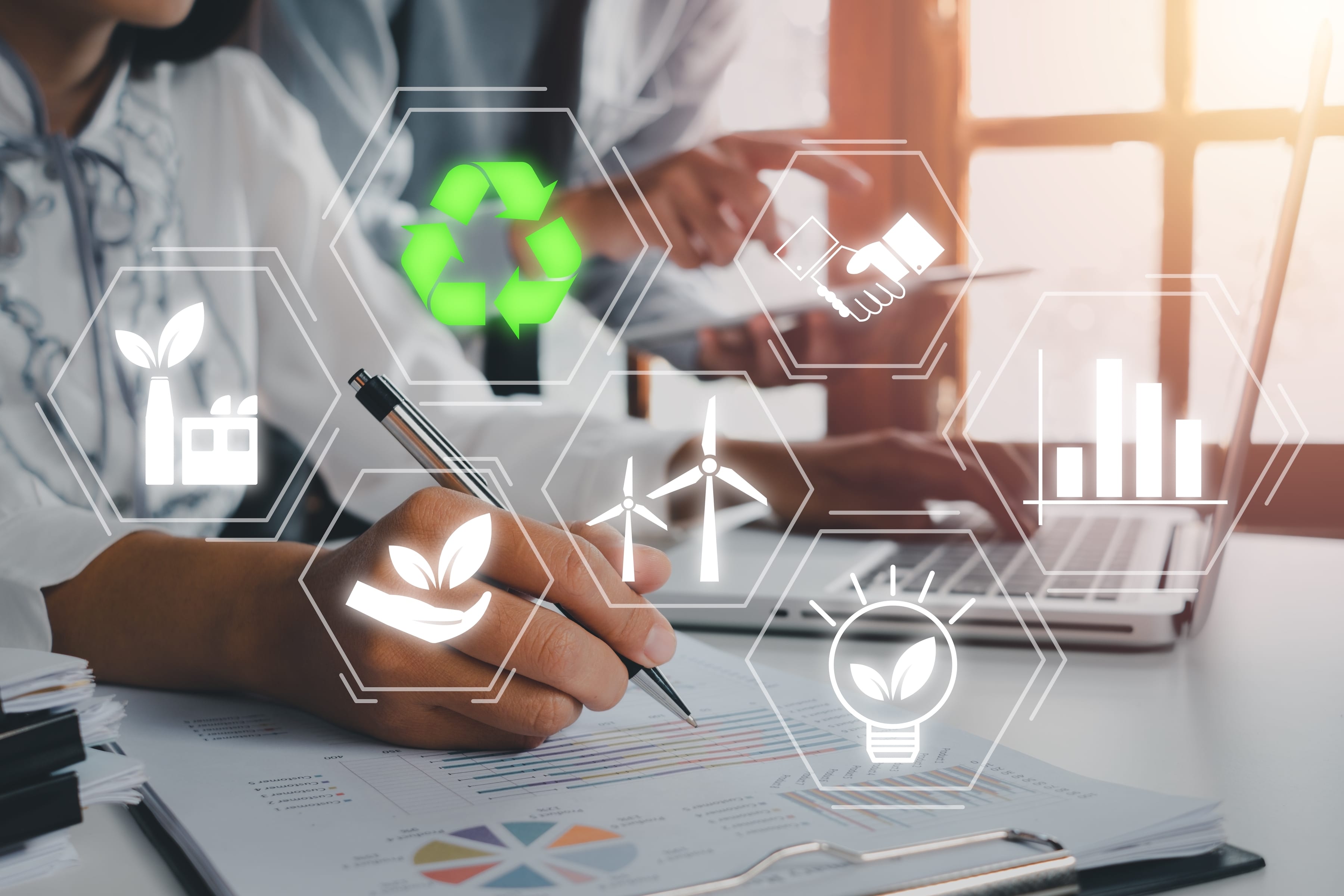 Creditinfo's Sustainability Efforts
To ensure a comprehensive understanding of these risks by both our internal teams and external stakeholders, we have implemented a robust sustainability policy. This policy delineates the material sustainability factors we consider and provides insights into our risk management strategies.
Furthermore, our commitment to transparency is demonstrated through our inaugural Sustainability Report, published in 2023. This report serves as a platform for us to communicate our progress and efforts in sustainability, fostering accountability and openness in our practices.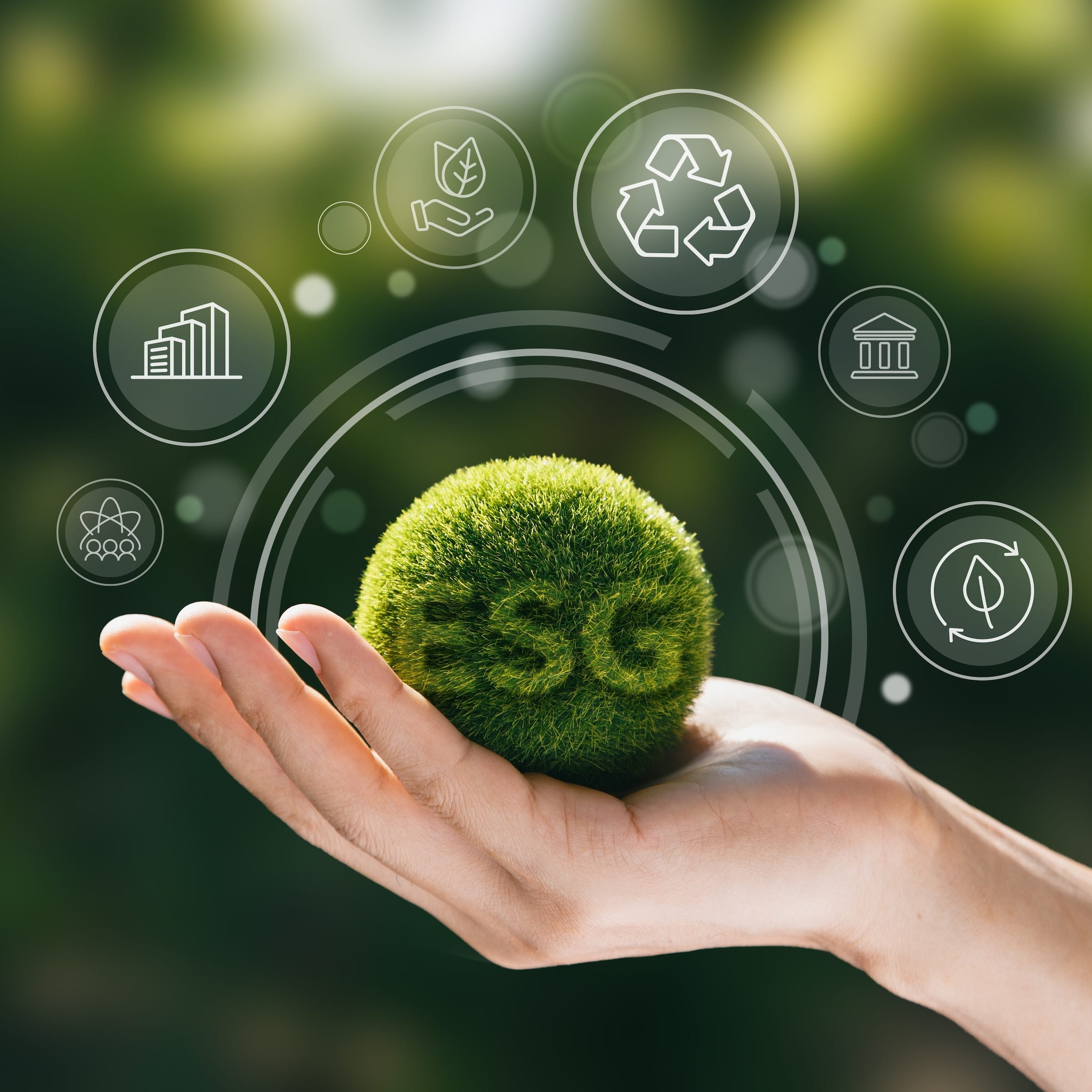 Vera – Creditinfo's Sustainability Platform
As a data-driven company, we rely on data to enhance decision-making processes and facilitate informed choices for others. Our flagship sustainability data platform, Vera, sets industry standards by simplifying the collection of extensive sustainability data for financial institutions. With minimal data input, Vera can generate comprehensive reports on any company. Moreover, companies have the opportunity to supplement these reports, significantly enhancing the level of disclosure they offer to the entire financial sector. Vera empowers organizations to access and utilize relevant sustainability data at a larger scale, fostering greater transparency and enabling better-informed decisions.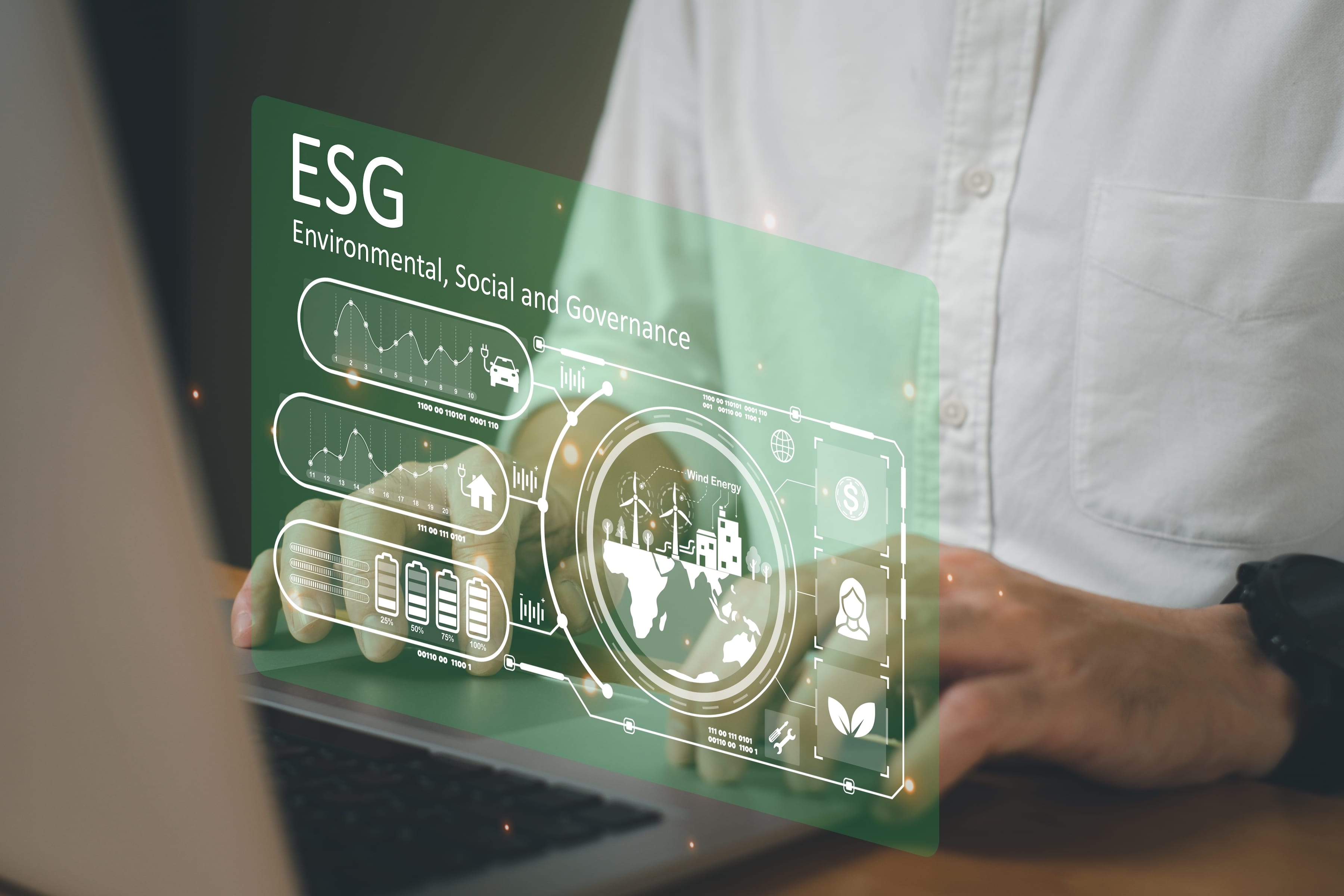 Sustainability Reports
We proactively monitor our performance in relation to our significant sustainability factors. Our reporting metrics are closely aligned with the pillars outlined in our sustainability report. In 2023, we released our first-ever sustainability report, which encompasses the year 2022. Going forward, we are committed to regularly publishing similar reports to consistently track our progress and provide comprehensive updates to our diverse range of stakeholders.
Creditinfo's Sustainability Policy
Our sustainability policy has a clear focus on factors which are financially material to our business if mismanaged. The pillars of our policy are:
Environmental impact of operations
Data security
Diversity, equality & inclusion
Employee engagement
Integrity, ethics & compliance
Sustainable products and services
Our policy describes in detail our approach to these factors and serves as a guiding light for our employees and external stakeholders.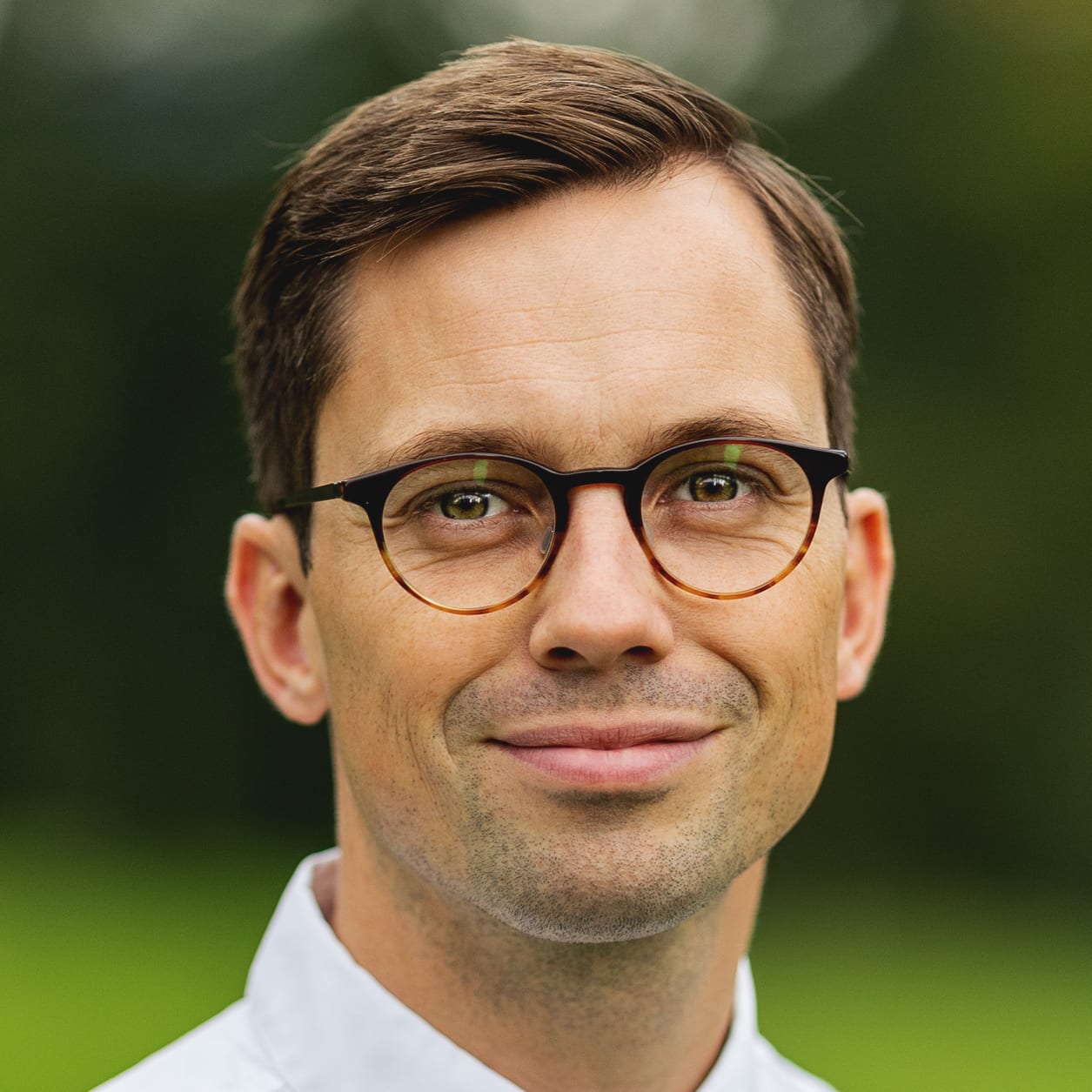 Reynir Smári Atlason
Director of Sustainability, Creditinfo Group
 
Reynir Smári Atlason serves as the Managing Director of Sustainability at Creditinfo. He holds a Ph.D. in Environmental Science and is also a licensed securities broker. With a wealth of knowledge and experience in sustainable finance, Reynir has played a pivotal role in the development of Vera, the Creditinfo ESG data platform, and oversees all matters related to sustainability.
 
In addition to his professional responsibilities, Reynir actively engages in academia and holds the position of Adjunct Lecturer at the University of Iceland. He imparts his expertise by teaching courses on corporate carbon accounting and sustainable finance.