KYC & PEP
Check Your Counterpart
Perform KYC activities and check PEP lists online. Many markets of Creditinfo are connected to the databases of Politically Exposed Persons (PEP) and a simple request can be sent in order to check whether the customers are listed in those databases. KYC strategies are also available in many markets, including Malta, Ukraine, Georgia, Kenya and others. These KYC strategies allow for checking, matching and verifying customers' addresses, personal and ID information against the data available in various databases to easily and quickly perform KYC-related activities.
get in touch
Know Your Customers – KYC and PEP Online Access
Send a simple online request to check for your customer's presence in PEP lists
Confirm customer's personal, identification and address (where applicable) information
Related Products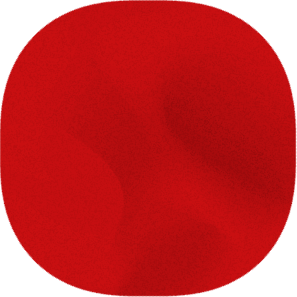 Instant Decision Module
Bringing decision-making in financial institutions to a whole new level of efficiency, velocity and reliability.
Read More