International Bank in Kenya
International Bank in Kenya
A top 20 global bank wanted to launch a mobile loans product in Kenya and faced challenges of introducing a new product, using new data to a new customer segment that typically were not the banks target market. They needed to launch the product quickly in a competitive market and have the security to know that the product would have attractive loan amounts to customers while safeguarding the bad debt losses. They knew had the experience of all key factors such as the local market, credit market and how to manage small loan portfolios.
get in touch
Approach
Creditinfocreated a team of experienced local and international risk management experts and data scientists.
They created an generic scorecard and suite of business rules that ensured there was security against bad debt loss that combined all data sources. Working closely in partnership with the banks internal teams in workshops so that there was full knowledge transfer.
Critical to the solution is the assignment of credit limits, creating a model combining risk assessment and income proxy.
Result
Within the schedule the rule based and scorecard was delivered to the customer to be implemented.
The effectiveness of the model was simulated on expected customer profiles.
Benchmark research supported the customer segment for the marketing team.
Creditinfo Case Studies
Our Success Stories Around the World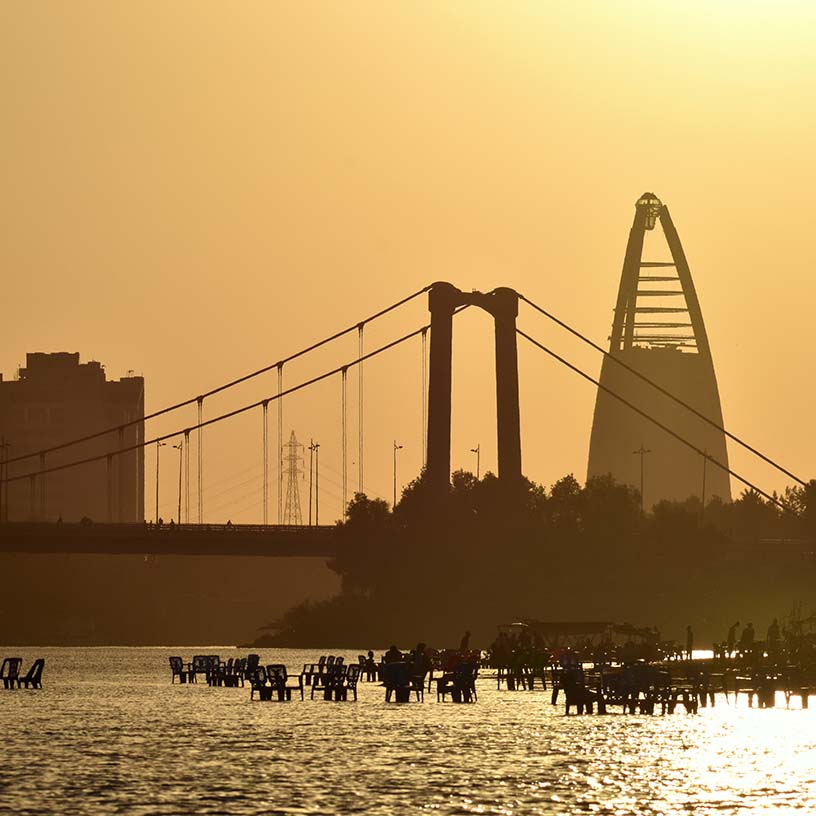 CIASA Credit Registry
The CIASA credit registry in Sudan, was created in 2012 under the control of the Central Bank of Sudan. After the data had built up the over a period of 4 years a tender of leading International providers was made to select a company for developed of a credit bureau credit score model.
Read More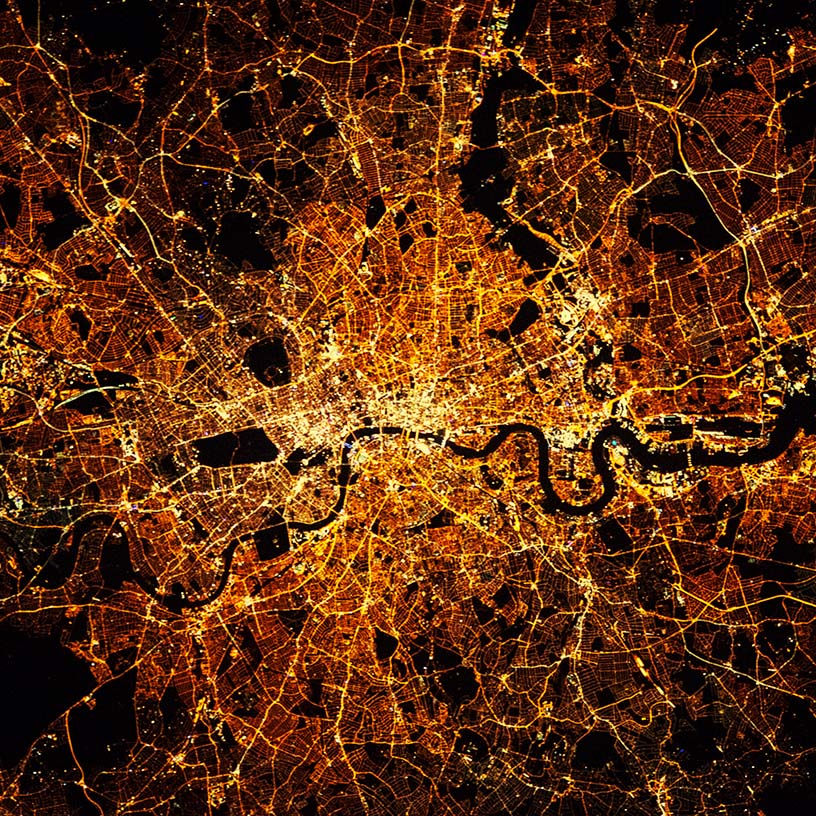 Benchmarking
A lender decided to launch a new fast loan product to the market and the risk set-up an infrastructure to meet the expected the target market described by the marketing team. The target market was mid income low-medium credit risk.
Read More